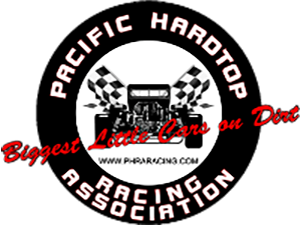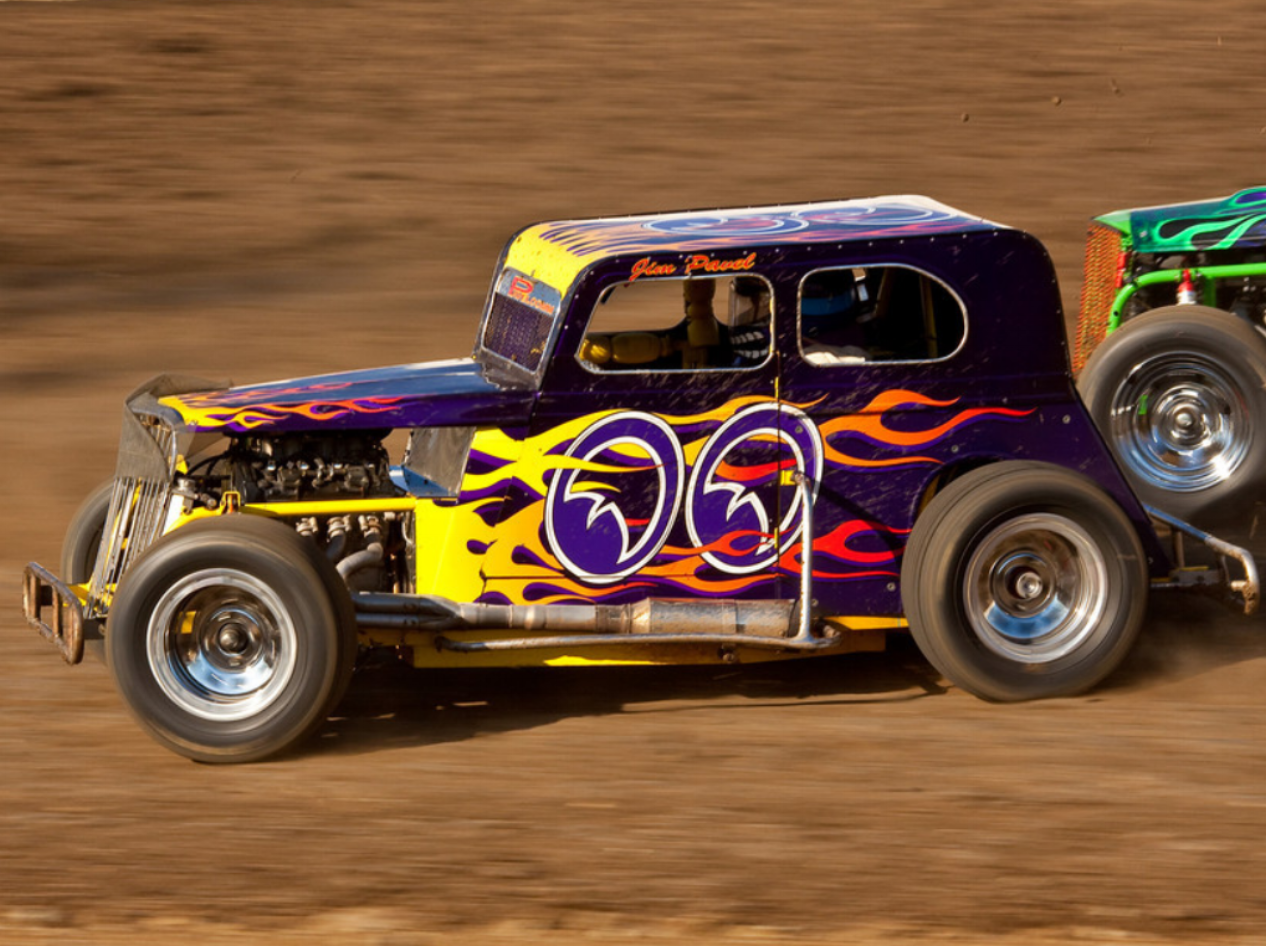 PHRA & GRAYS HARBOR RACEWAY PRESENTS
Race #11 & 12 OF THE 2019 PHRA Season FRIDAY aug. 16, AND AUG. 17, 2019 "SPEED WEEK FINAL RACE AND THE ANNUAL PHRA POCKET CHANGE WEEKEND"
Cottage Grove Sept. 6 & 7 will be open comp. races any Dwarf Car Club car is welcome to come and participate.
'
2019 Results and Points after Madras Aug. 3rd are posted on the results page.
PHRA rACING RACE AUG16 & 17 RACE FORMAT
The PHRA race format Aug. 16th will be the same format as The Speed Week events and will be open comp. for cars competing in speed week. Your club rules apply, so if your club is western states your car must be western states legal.
The PHRA 10th annual "Pocket Change Race" on Aug. 17th is a open comp. race, Your club rules apply same as Aug. 16th race. Race format is standard PHRA format. The sponsor Andrew Knaus will have his format (passing points, etc.) to determine his payout for the pocket change money he has collected. So its $200 to win from PHRA and whatever Andrew determines from his pocket change collected money.
Thank you to our sponsors!
Welcome To PHRA Racing
Welcome to the website home of the biggest independent Dwarf car racing club in the Northwest, the Pacific Hardtop Racing Association. The PHRA was incorporated in 1989 to bring together race drivers and enthusiasts who share a common bond: a passion for racing Dwarf Cars.
These robust little screaming beasts make for some of the most intense and exciting racing to be found anywhere. You love tough, competitive, open wheel racing? Come on out and share in the excitement as we race at one of the many tracks we run in Oregon and Washington.
Want to race with us? Check out the rules, join PHRA and please contact us through this website or at the track with questions. Once you've felt the thrill of being on the other side of the fence, you'll never be "just a spectator" again!