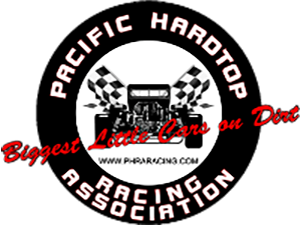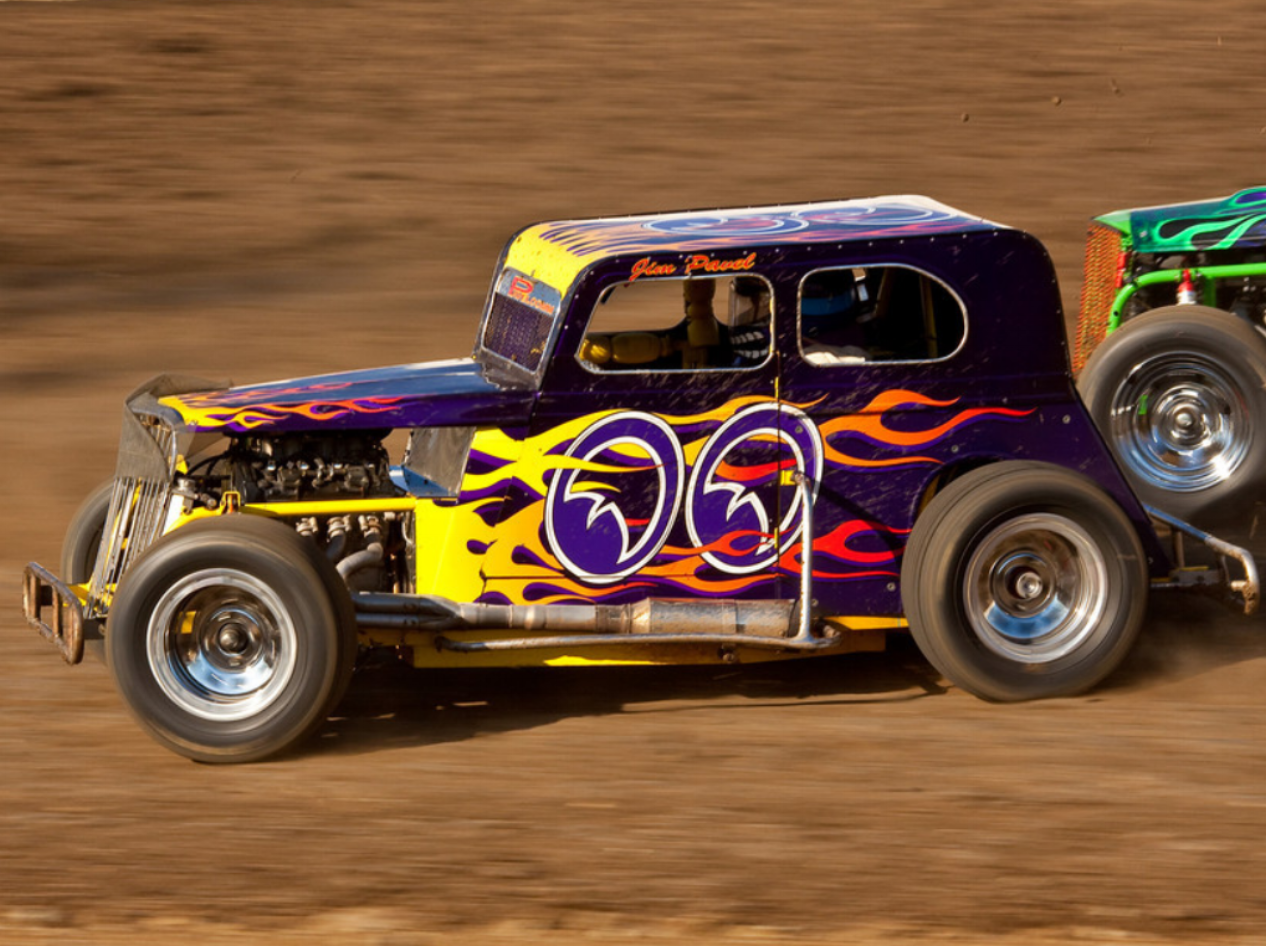 PHRA Racing 2019 Champion Justin Demars 24k and is also the 2019 pacific towing belt champion congratulations Justin 2nd place to Henry corbin 111 #89z , 3rd place to henry corbin 11 # 90z, 4th place to jim fisher #3k, 5th place to erin Morgenstern #98k, 6 place to Rich Holbert #11k, 7th place to #6k Chris Kress #6k, 8th place to #43k Tanner Curr, 9th place to Max White #17k and rounding out the top 10 is doug macvay #86k also congratulations to #43k Tanner Curr the 2019 phra racing rookie of the year.
Thank all the PHRA Members and crew for a outstanding and fun year.
'
2019 Results and Points after Cottage Grove race sept 6th and 7th are posted on the results page.
Thank you to our sponsors!
Welcome To PHRA Racing
Welcome to the website home of the biggest independent Dwarf car racing club in the Northwest, the Pacific Hardtop Racing Association. The PHRA was incorporated in 1989 to bring together race drivers and enthusiasts who share a common bond: a passion for racing Dwarf Cars.
These robust little screaming beasts make for some of the most intense and exciting racing to be found anywhere. You love tough, competitive, open wheel racing? Come on out and share in the excitement as we race at one of the many tracks we run in Oregon and Washington.
Want to race with us? Check out the rules, join PHRA and please contact us through this website or at the track with questions. Once you've felt the thrill of being on the other side of the fence, you'll never be "just a spectator" again!